Devoted to the creation of unique experiences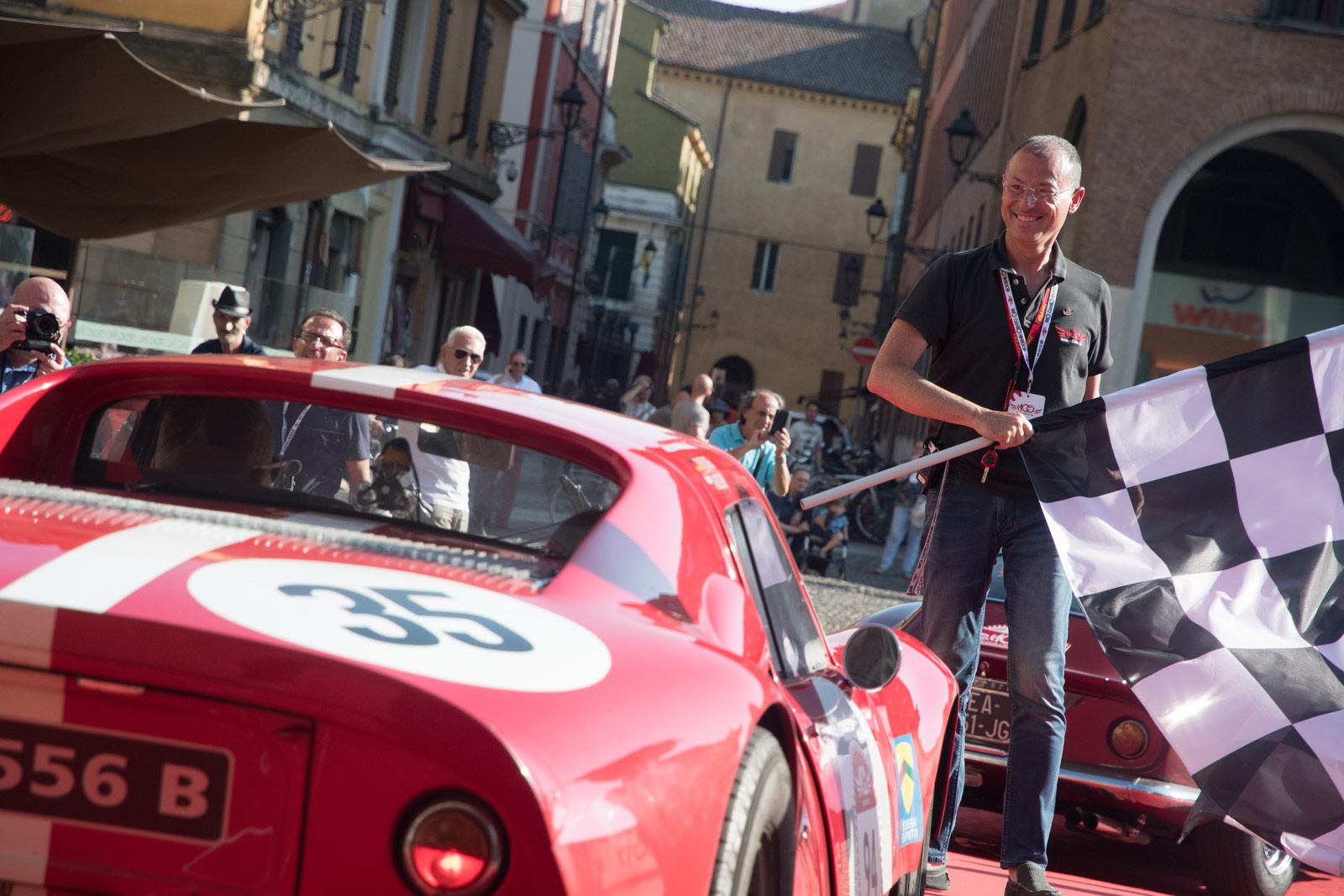 Canossa is a young company run by a young team.
We started out in 2011 with a team of just four people, but today we have 130 passionate professionals with an average age of just 32, running more than 250 events every year. With a large female contingent, we are the biggest female event team in Italy, which gives us the care and passion to create truly memorable events.
In May 2019, the company joined forces with Motorsport Network, simultaneously growing our global presence and improving our range of services.
Canossa is constantly expanding and evolving with subsidiaries both in the United States (Greenwich, CT and Miami, FL) and in the United Arab Emirates (Dubai).
We organise captivating and memorable events, all staged with a great love of cars.
From small luxury tours to big rallies or challenging circuit races, we turn the journey into an experience. 
Canossa collaborates with Scuderia Tricolore Asd: a club of enthusiast collectors and pilots that began in 1960 within the Sporting Commission of the Automobile Club of Reggio Emilia.